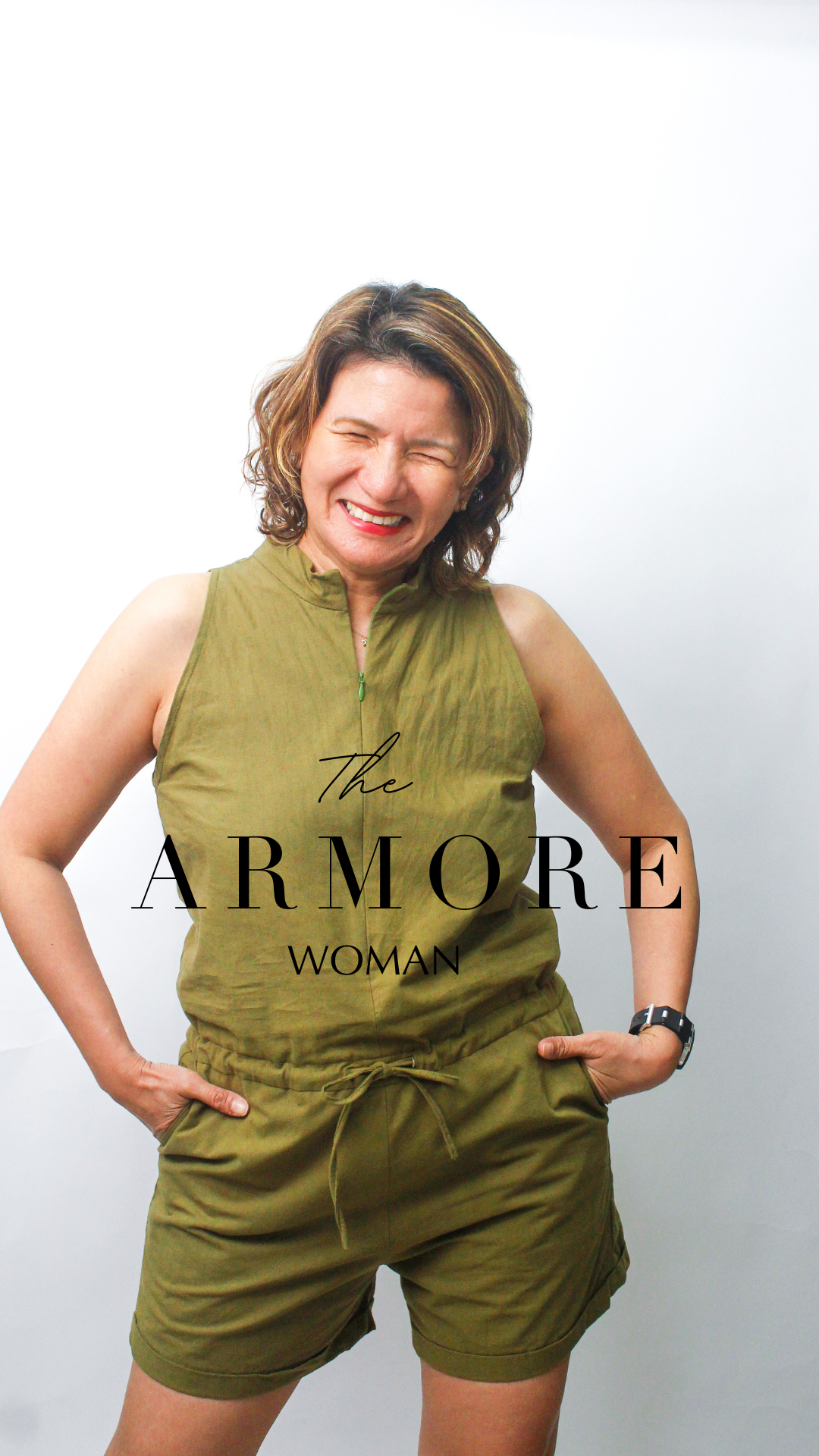 For the Armore Woman
You have a hearty laugh and a purposeful stride, a kind heart and a sharp mind. You are a leader, a goddess, a mother, a warrior. You are strong, beautiful, alluring, complex. You are pursuing a goal; you are a woman on a mission. Your eyes are fixed on what truly matters. You are unstoppable.
If this sounds like you, you've come to the right place. For you, we strive to create pieces you will love and treasure, pieces you'll keep reaching for, whether on your best days or your worst days. Pieces to help you look fabulous while creating your best life on your own terms.
We see you. You got this.